As you may have noticed, we haven't written about Histambar recently.
Quite simply, we have moved from one continent to another again.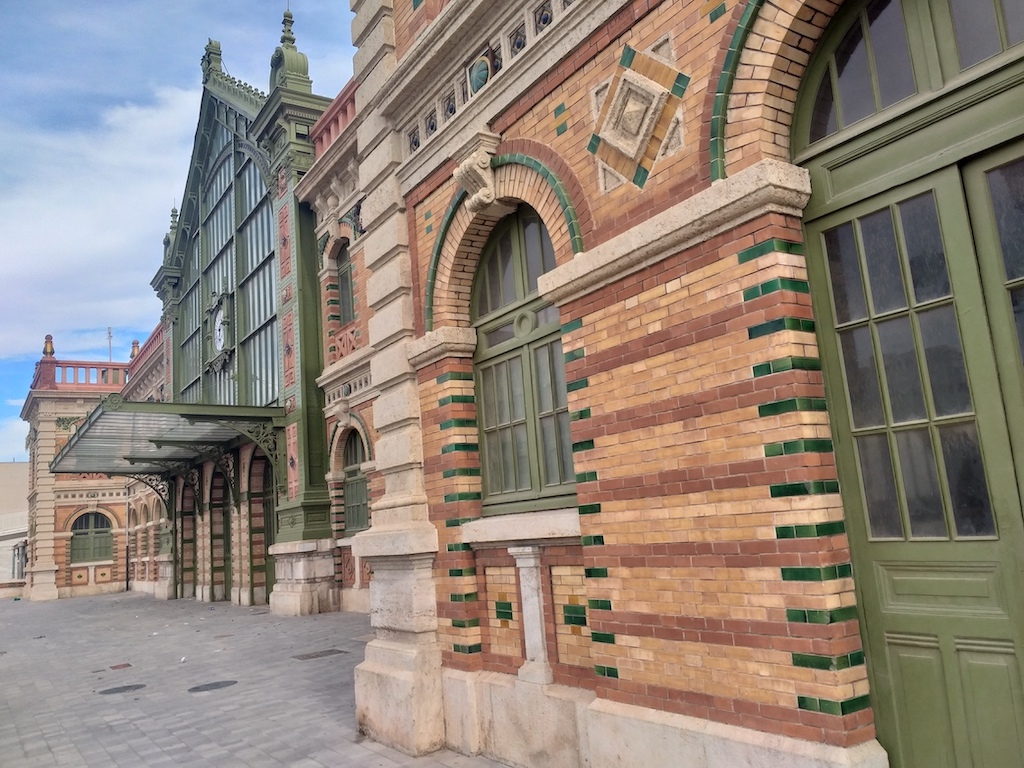 After four years in Central America, we are looking for our next home in Western Europe.
The journey was particularly epic with our two dogs and our cat. Could this be an epic that deserves to be told?
Whatever the case, this new stage, we have no doubt, will bring different discoveries for Histambar without however meaning the end of the posts on the American continents.
We will be back very soon to share with you our new finds.
Claudia and Régis