There are certainly as many shades of pink as there are shades of gray, and without making a big deal out of it (or a novel), I wanted to pick one, more Pink than the others, because this one has a very special story.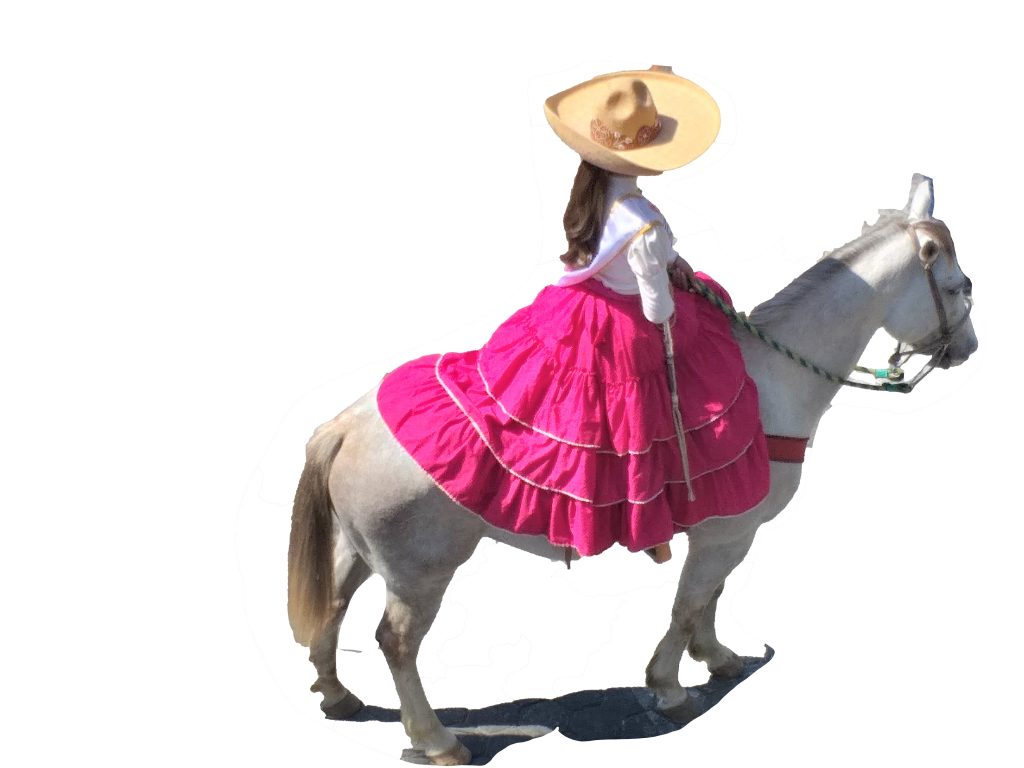 Once upon a time there was a man full of imagination, Ramón Valdosiera, born in 1918, in the state of Veracruz, Mexico. The fairies who had bent over his cradle gave him talents as a draftsman, painter, illustrator, cartoonist, writer and … dressmaker, allowing him to excel in these disciplines until the age of 99. This magnificent course would have been enough to make him unique, but Ramon deserved more, that of becoming unforgettable. He obtained this passport for eternity the day he invented "Mexican Pink".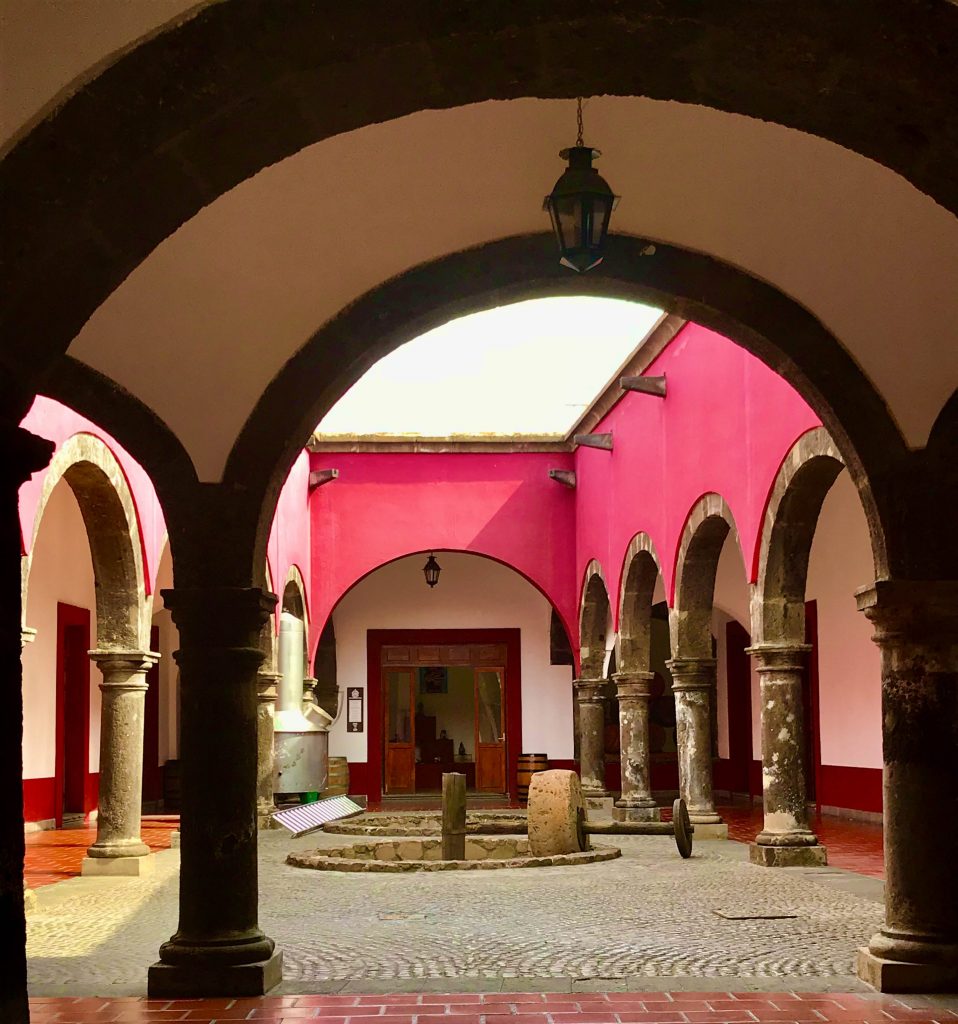 It was in New York during the year of 1949 at the prestigious Waldorf Astoria Hotel that the couturier Ramon unveiled one of his collections that was to make headlines.
His collection presented his models in a predominance of pink, that of the bouganvillas of his country, which had fascinated him when he had traveled throughout to study traditional costumes to inspire the lines and colors of his clothes. It was such a love at first sight that one journalist called it "Mexican Pink" and the President of Mexico of that time decided to use this color to promote Mexico all around the world.
In its country of origin, it is intrinsically associated, since the dawn of time, with the juice of prickly pears, children's toys, sugar candies, embroidered shirts made by it's indigenous artisans, cut-out paper banners that cross the streets and the color of choice for many facades of houses.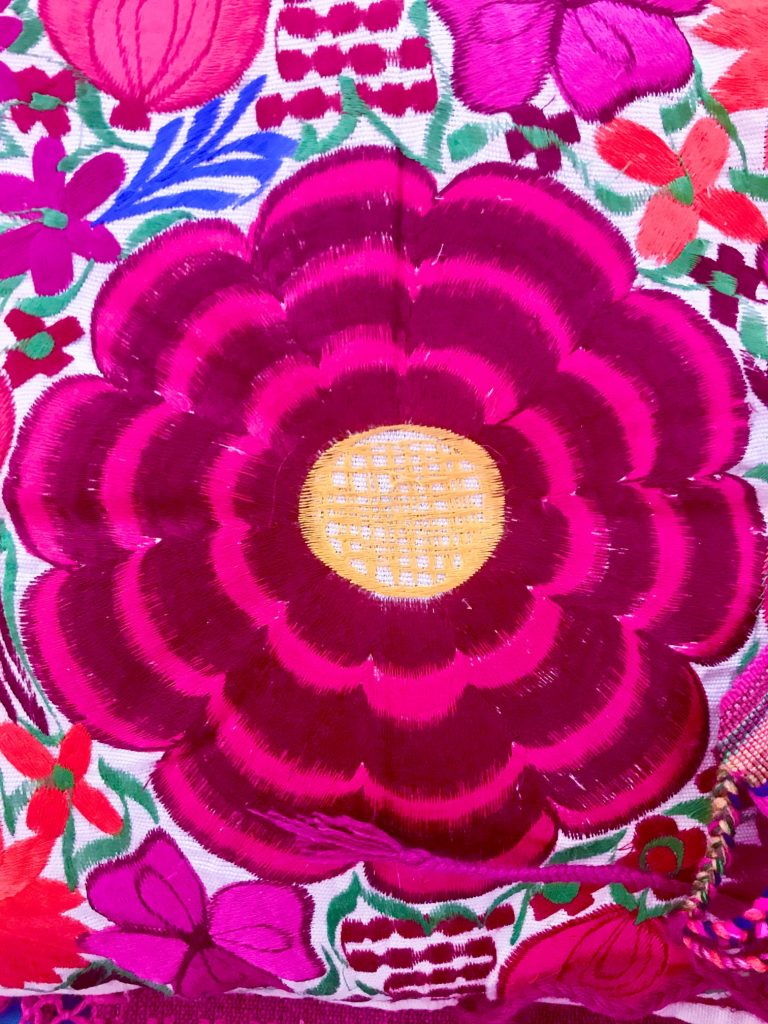 Great contemporary Mexican architects such as Luis Barragan and Ricardo Legorreta have magnified Pink in the purity of their walls so sober and so pink that it is now considered to be unique and ubiquitous with Mexico.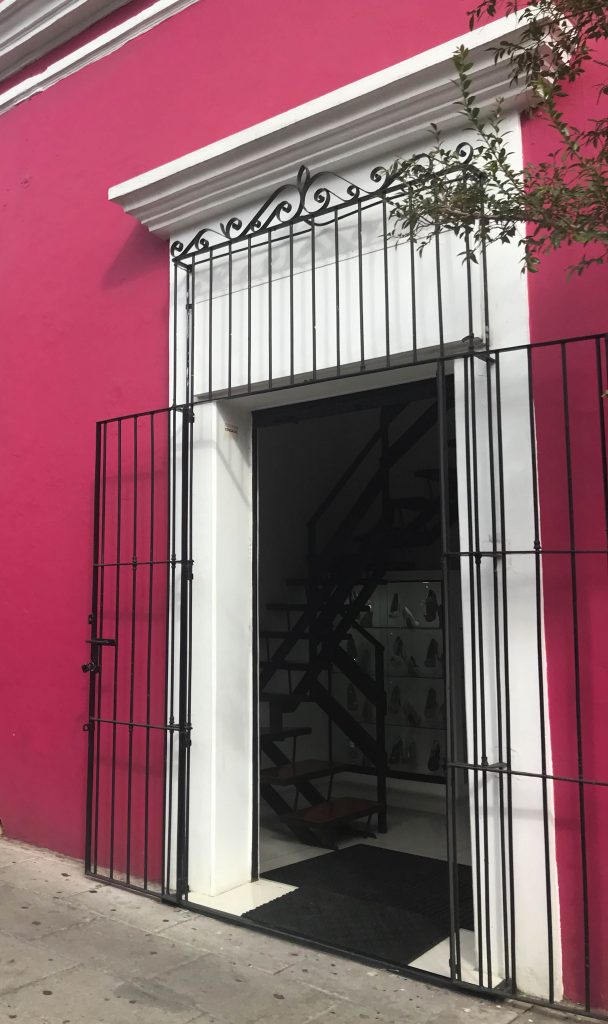 It is the counterpoint of the blue of the sky, the revealer of the green of the cacti and the palm trees, the complement of the orange of the petals of "cempasuchil", the flower which floods the cemeteries on El Dia de los Muertos.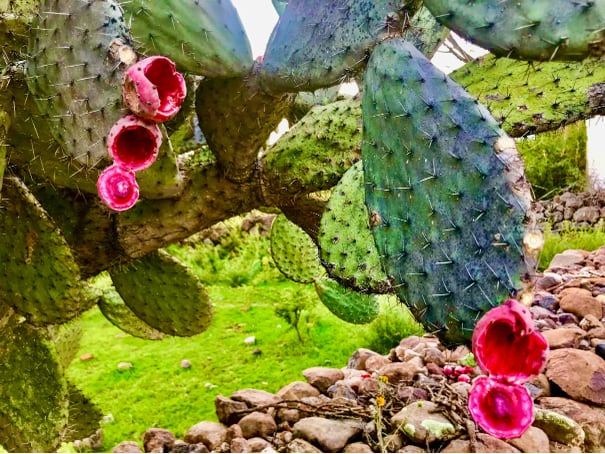 Above all, it is a burst of laughter from everyday life that explodes around the corner like a ripe fruit.
Thank you Mr. Ramon Valdosiera for bringing it out of anonymity. By naming it, you have made it an "ode to life".
Text by Claudia Gillet-Meyer; photos by Régis Meyer.
More about it:
« 3000 años de moda mexicana – Ramón Valdosierahttps://www.amazon.com/-/es/Ramón-Valdiosera/dp/9684096623