To describe the Tôfuku-ji temple in Kyoto, one could have said a hundred things.
Religious: "It is one of the five great temples of Zen Buddhism in Japan."
Aesthetics: "The autumn blaze of the 2000 or so maple trees growing in its enclosure is breathtaking!"
Historic: "Its monumental entrance door, called Sammon, is considered a national treasure".
It was 1939 when the abbot of the temple asked Mirei Shigemori, a painter and specialist in ikebana and the tea ceremony, to renovate the gardens of the main Hojo that had just been devastated by fire. The choice is daring because Shigemori was not, at that time, an established landscaper. However, he had just embarked on a four-year journey across Japan to visit 242 historic gardens, of which he had published an exhaustive edition in 26 volumes.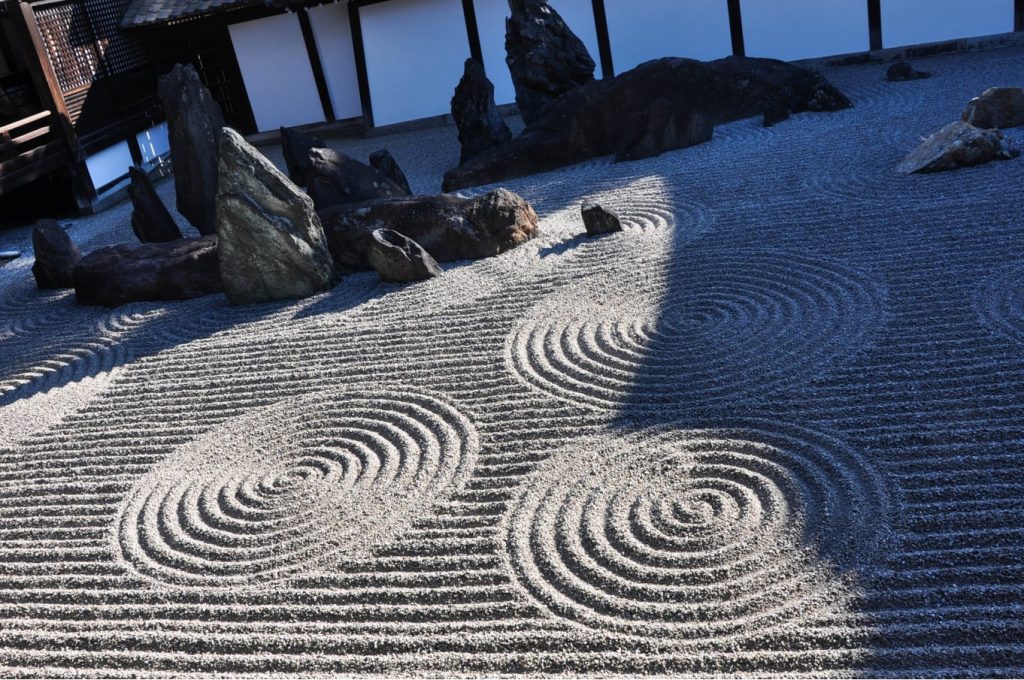 This man, a garden enthusiast, accepted the commission under certain conditions: to work for free in exchange of a total freedom of execution. He would thus create a new karesansui, composed of four cardinal gardens around the main building, among which one is a constellation of concrete stars and another a checkerboard of concrete and moss, thus introducing a contemporary material within the purest tradition. A true revolution.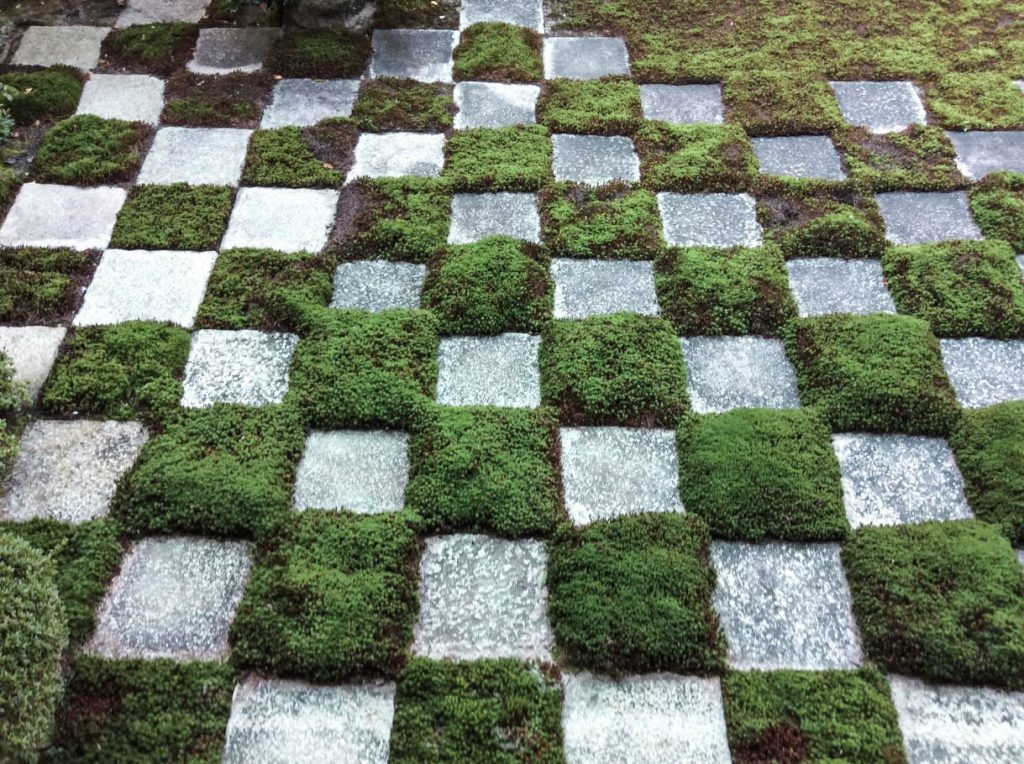 By bringing the dry garden into the 20th century, Shigemori was provocative. But he was one of those rare and precious beings who instinctively know how to express the pulse of the time. A link between cultures, disciplines and temporality. He understood that it is possible to innovate while preserving ancestral landmarks; that it is not necessary to copy the West to integrate modernity; that the interpretation of nature can be enriched with new materials.
This was one of Shigemori's first commissions, soon followed by more than 200 others across the country, all conceived with a vision that he called himself "eternal modernity".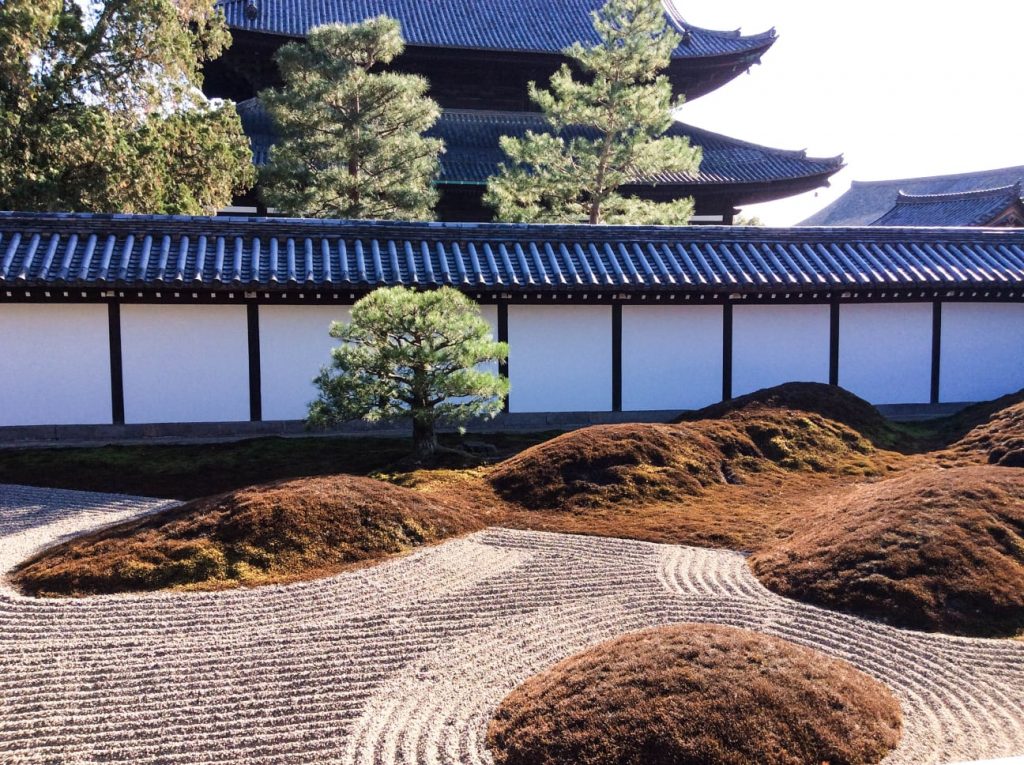 When it comes to Japanese gardens, Mirei Shigemori is always a controversial figure in his country and art historians continue to shun him, often omitting to recognize him.
Is it so difficult to change traditions? His work answered this question instead of theorists and paid a wonderful tribute to his master, because the checkerboard garden of the Tôfuku-Ji temple has become the iconic image of contemporary Japanese gardens today … all over the world!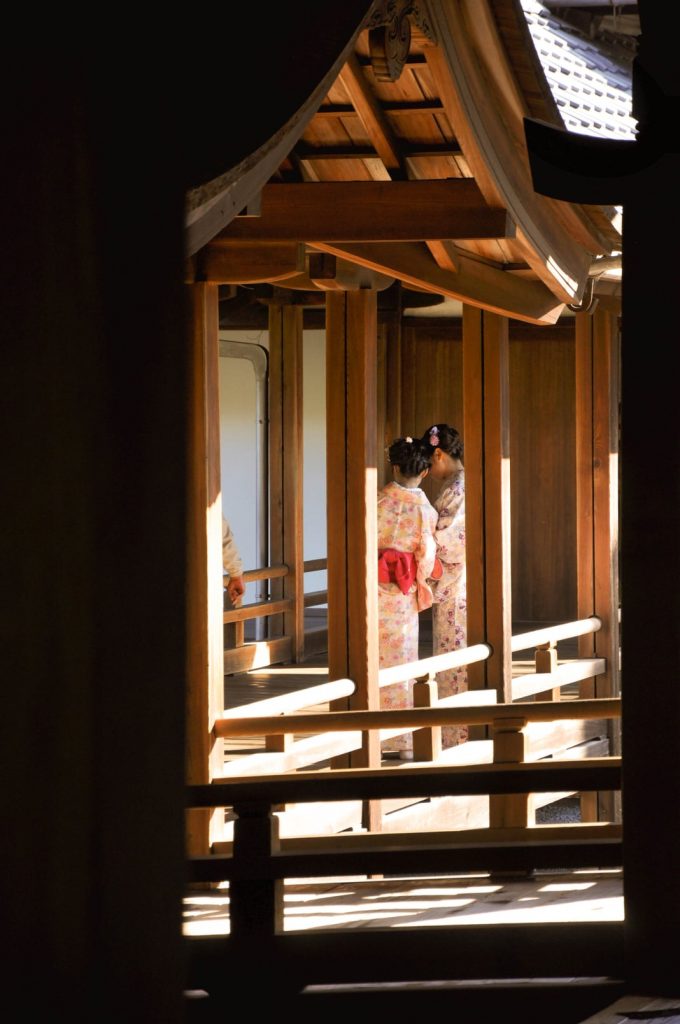 Text by Claudia Gillet-Meyer, photos by Régis Meyer.
More about it :
"Immortal Isles: The Gardens of Mirei Shigemori at Tofukuji"
By Alan Gleason